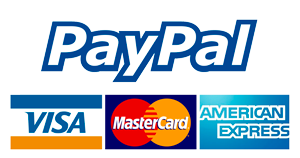 Private Airport Transfers
Cancún & Riviera Maya
Cancún phone: +52 (998) 275 4017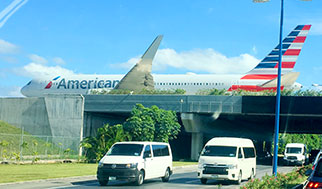 The day of your arrival we will be monitoring your flight all day. Please don´t worry about delays, arriving early or any minor change, we will know exactly at what time you will be landing in Cancún.

If your flight change and you are arriving in a totally different flight and time, then please contact us customerservice@ambartransfers.com and let us know the new flight information.

The whole arrival procedure, immigrations, baggage claim and customs inspections, can take a long while, please don't worry, we know this and our representatives will wait for you as long as needed.
One of our representative will be waitting for you right out side your arrival with a AMBAR TRANSFERS sigh and your name PRINTED.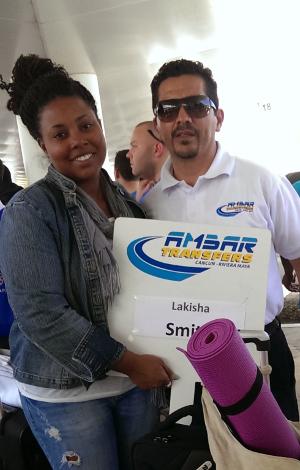 Cancun Airport Instructions
Arrivals
Arrival to the Cancun International Airport
Baggage Claim
You will find your baggage claim carousel, once you collected your baggage move towars the inmigration area.
Immigration
You will be guided to the immigration reception area where you will show all the required entry documents such as passports, visas, tourist cards, etc.
Transfer